Monday Morning Podcast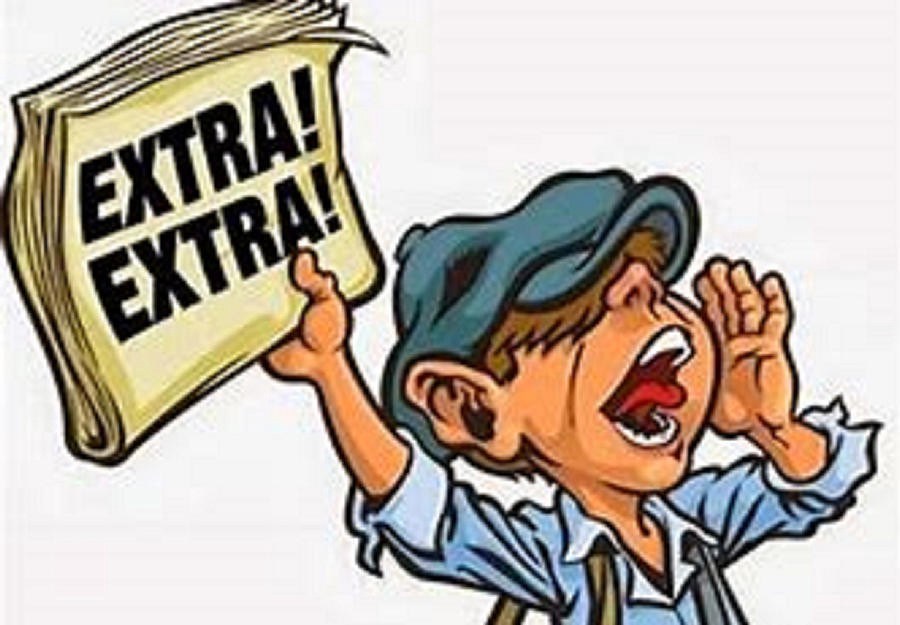 I will begin holding Monday Morning podcasts via Facebook and Youtube live. These podcasts are meant to discuss topics related to my campaign, city hall agenda items, and upcoming events in Manchester.
Viewers may submit questions and comments on the live feed or submit them prior to 9 am Monday to Facebook messenger or email to elizabethannmoreau@gmail.com
Podcasts begin June 7th at 9 am and will be scheduled for 30 minutes to start.