News- Manchester NH
Stay tuned for updates along the campaign trail!
Thursday, May 27, 2021 3:25 PM
Monday Morning Podcast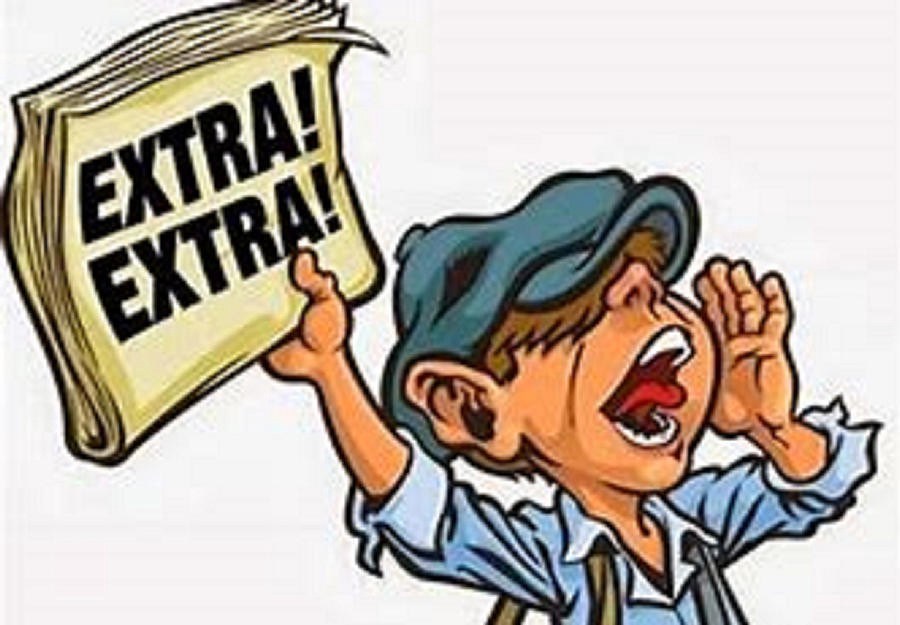 I will begin holding Monday Morning podcasts via Facebook and Youtube live. These podcasts are meant to discuss topics related to my campaign, city hall agenda items, and upcoming events in Manchester.
Viewers may submit questions and comments on the live feed or submit them prior to 9 am Monday to Facebook messenger or email to elizabethannmoreau@gmail.com
Podcasts begin June 7th at 9 am and will be scheduled for 30 minutes to start.
---
Tuesday, September 8, 2020 11:44 AM
Alderman at Large Official Campaign Announcement
I would like to take this time to announce my intended candidacy for Alderman at Large. To those who know me it has been no secret that I have intended to run for this position since having to resign as Alderman for Ward 6 (due to moving to Ward 1) in October 2020. Having served on the Board of Mayor and Alderman for three years I was able to learn the processes and procedures our elected officials follow. Having seen the inner workings I know that we can and must do better.
As a freshman Alderman many of my questions were answered by simply stating "it is the way we have always done it"; And that answer simply isn't good enough to enact real change or progress to make Manchester the best it can be.
I have used the last six months to put together goals I intend to reach if elected as Alderman at Large. I, unlike many others, will not use blanket vague statements of what I can do as your elected official. I will not say I can end homelessness, because in reality it will be an ongoing concern. I will not say I will improve school outcomes to the point of 100% graduation rate or be able to get every student at grade level for math, reading and writing though I do believe these will improve with my ideas for change.
What I can promise is that my decisions will be in the best interest of students, parents, and residents of Manchester; and my votes will not be bought by companies, or employee organizations. I can also promise I will do my best to respect the cities tax cap which was voted in effect by the majority of residents.
A few of my points of interest if elected as your Alderman at Large:
Create a committee consisting of Department Heads, Alderman, Mayor and elected officials representing Manchester at the State House ( to include state Senators and Representatives). To better convey the city's perspective on issues which are being heard at the state level. This committee is intended to be non-partisan and to allow the Department heads to give input on how certain policies and bills affect their operations. Many of the issues facing Manchester are created at the state level by legislation the board has no direct influence in.
Work to bring the question of making the School District a city Department to voters. There have been countless times where the Board of Mayor and Alderman vote on issues (mostly funding) for the schools however the facts are never fully brought to the board. A specific example of this was the vote to move 5th graders to middle schools occurred. About 1-2 months after this vote was made the Board of Mayor and Alderman was informed there was an audit on school capacity which was just completed, in which it was recommended to close schools. All information needs to be conveyed in order to make sound judgements. If the school district was to become a department it would allow the administration to have autonomy to enact policies and plans to improve outcomes, and they would be accountable to the board of Mayor and Alderman in meeting expectations and budgets.
Accountability and civility of our elected officials. As I am sure many have seen there seems to be a problem with ethics on our board. I will work to strengthen the boards ability to hold fellow members accountable. Currently it appears that as long as your friends with the mayor you can get away with just about anything and if you happen to be of a different political party of the majority you would be up for a demanded resignation.
This is just a short list of my intended actions as Alderman at Large and more can be found at my social media sites below.
Personally I am a mother to three (aged 10, 3 and 5 months), 68W Army Veteran (2006-2012), college student, former Immigration Officer, Realtor, former Alderman Ward 6, and current Hillsborough Register of Probate.
To learn more about me or my campaign please follow on:
Website: www.ElizabethAnnMoreau.com
Facebook: www.facebook.com/ElizabethAnnMoreauNewHampshire
Email: elizabethannmoreau@gmail.com
Phone: 603-669-4787